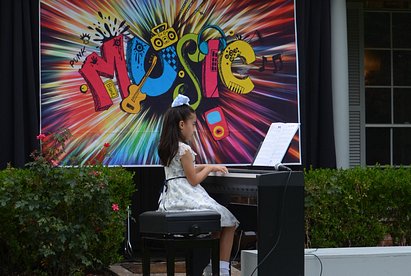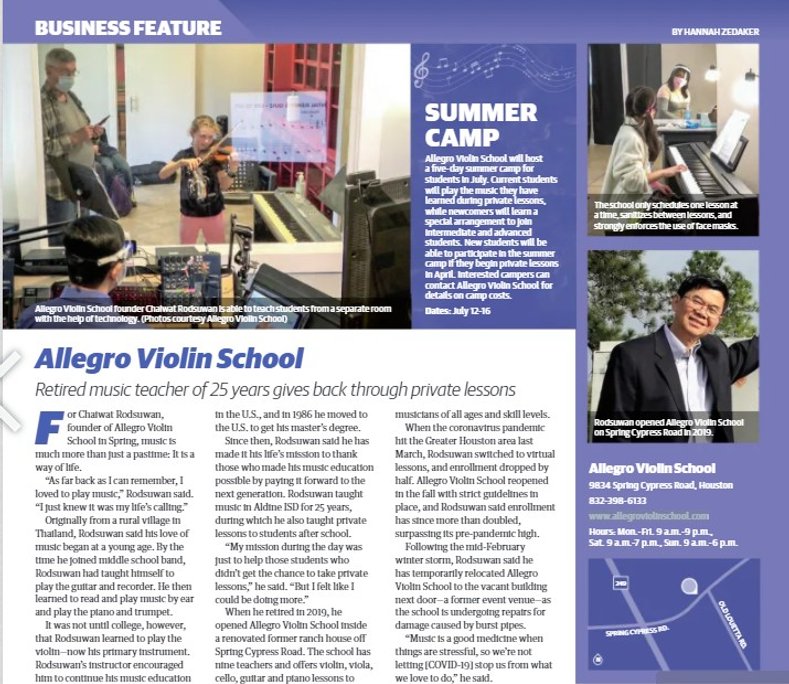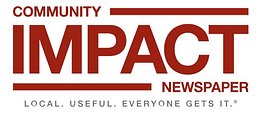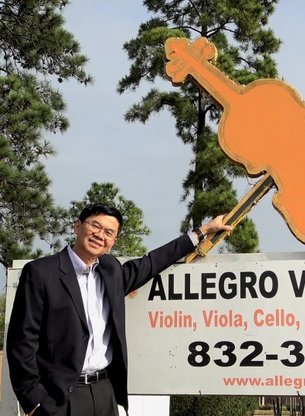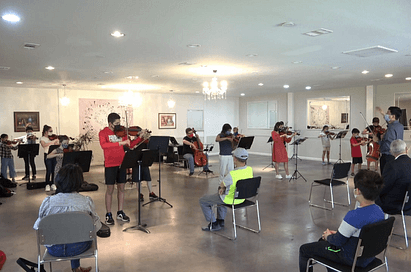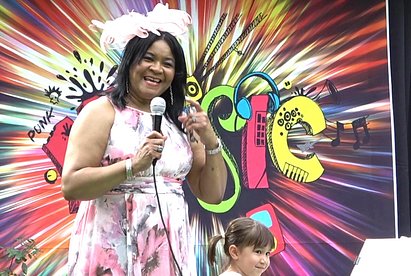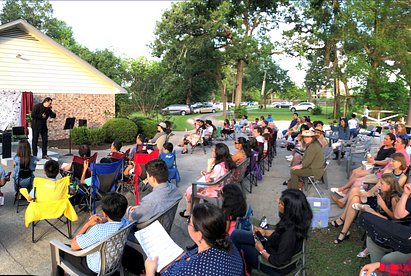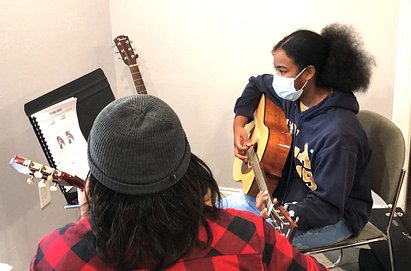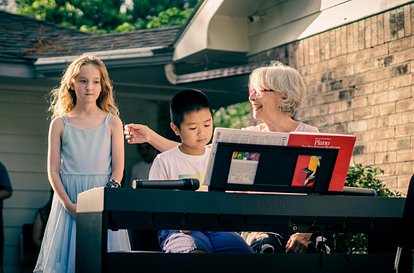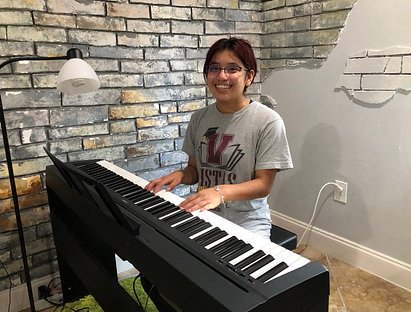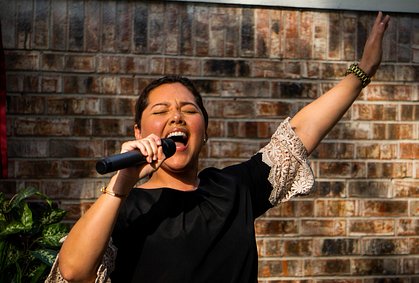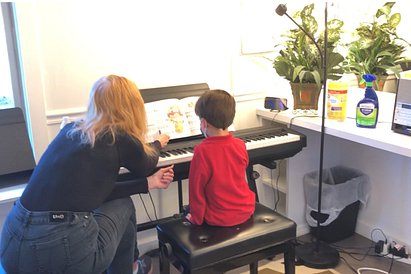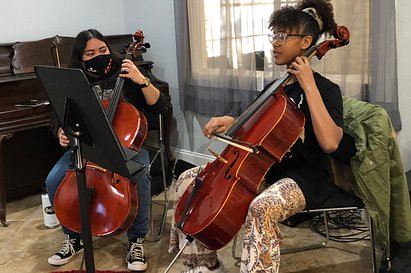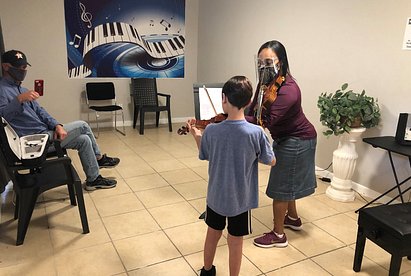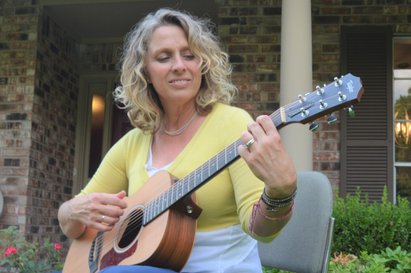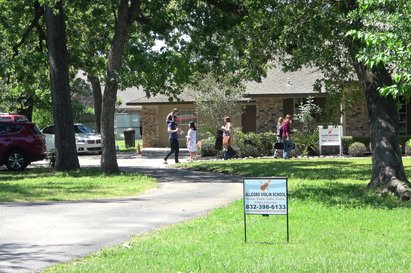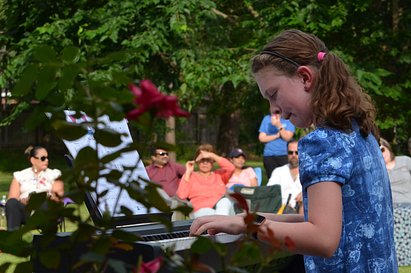 14 Benefits of becoming an Allegro student:
"Offering lessons for Violin and also Viola, Cello, Guitar, Piano and Trumpet"
Allegro Violin School is affiliated with Houston School of Music teaching over 185 students. In our spacious and sanitized facility our great faculty will help students ranging from age 4 to adult to become adept at playing the piano, guitar, violin, viola, or cello, or singing.
4. A proven track record of excellence since 1995
Visit our testimonial page to see what our students are saying. Every year, aspiring music teachers start their own studio, and a year or two later it's closed. The School has a proven track record of offering quality violin, viola, cello, guitar and piano lessons in Houston, Texas year round. Our full time mission is teaching music lessons trusted by over 100 families for over 25 years.
6. The most technologically advanced and fully stocked resources for strings in music lesson rooms in Houston!
Our rooms are stocked with everything you need for music lessons, including sheet music, computer, piano, metronome, soundtracks, and more. All you need to bring is your instrument. We have spent thousands of dollars on our studio to offer latest technology and large observation windows.
Technology is also a big part of lessons at the Allegro Violin School and we have installed digital resource in every classroom. This allows students to have a modern and engaging lesson using music teaching apps, music software, backup music, and more. No other school in Houston offers this technology.
One of the things that has really set up apart is our focus on providing lessons that are fresh, new, and engaging. There are so many great teaching apps out there now that we felt we had to update our teaching rooms with multimedia. By doing so, our students have never run the risk of being bored by their lessons. It's a challenge to engage children or adults, but by integrating technology such as teaching apps from the iTunes store, Sibelius, FreeStyle, you name it, we're providing a cutting edge lesson experience in the Houston area.
3. The widest range of music lesson times available seven days a week!
We are the only music school in Houston that offers music lessons seven days a week from early in the morning to late at night to accommodate your busy schedule.
9:00 a.m. - 9:00 p.m. Monday - Friday.
9:00 a.m. - 7:00 p.m. on Saturdays.
9:00 a.m. - 6:00 p.m. on Sundays
2. The most specialized teaching faculty in Houston.
We have teachers who are specialized to match with students learning styles, ages, goals all with either college training or professional performance experience. Our music teachers are dedicated to learning about your personal musical goals and helping you to achieve them. We are confident that we have the right teacher to meet your music lesson needs. In addition to their teaching credentials, our teachers have warm personalities, are extremely friendly and dedicated to teaching you the style of music that you want to learn in your music lesson.
1. Violin, Viola, Cello, Guitar, Piano or Voice in ONE location!
We are the only school in Houston, Texas that provide the speed access to music resources for the private lessons. Students get the BEST music lesson experience in Houston that no one else can match.
5. A comfortable school for our clients.?
With over 3.3 acres we have the most spacious and parent friendly area in Houston.
Instead of waiting in a music retail store showroom, our clients enjoy a spacious, professional parent's lounge with comfortable chairs, kids toys, Wi-Fi, magazines and bottled water. We also provide large
observation windows on every door so that you can watch your child's lesson while you wait. Or if you prefer you can sit in on their lesson anytime you like.
11. Early morning and lunch time lessons for home schoolers, retirees, college students and working professionals.
Since we are the largest music school in Houston North, we are able to be a 'full service music lessons. This allows us to offer lessons as early as 9 a.m. and we see many students between the hours of 11 a.m.-2 p.m. If you are a home school parent, retiree, college student or working professional who has a flexible schedule, take advantage of our early morning and lunch time lesson spots.
8. We answer phones, reply text messages seven days a week to serve you.
We are the only music school in Houston that offers full time professional customer service for their students seven days a week.
Many music studio desks are staffed by the teacher/owner or more commonly an answering machine. We are available to assist our clients by phone or text messages quickly and professionally.
10. Student Discount Cards.
We are the only music school in Houston that offers student discount for family that enroll their multiple children which saves them money all throughout the year.
7. Free music recitals in our school with NO participation fees!
We are one of the only music schools in Houston that offers free recitals.
Every parent just wants to know how their child is doing and if they are really progressing. The best way for a parent to understand if their investment in lessons is really worth it, is to have their child participate in a recital. In May and December many of our students choose to perform in our major recitals.
12. Located near highway 249 in the center area between Houston, Spring, Cypress, the Woodlands and Tomball.
Due to its central location, our school is convenient to all areas of Houston. Close to our school, you will find great shopping, dining and the quaint neighborhood village of Vintage. Our location is convenient
to and we have many students from Houston, Spring, Cypress, the Woodlands and Tomball.
9. Trophies, certificates to celebrate
We are the only music schools in Houston that gives their students the opportunity to earn trophies. Do other schools offer trophies and certificates? Allegro gives a unique method of music education that you can only get here.
More importantly when our students have a recital coming up, they practice more, their parents are proud, their teachers are proud, and everybody wins. We also specialize in music lessons for adults.
13. Picture Day
We are the only music school in Houston that give away a picture day for their recital. Pictures look professional. This is a service that our student's parents love as they all want quality photos of their children (example pictured right). Adults are welcome too!
14. Month to Month lessons.
The School does not require semester minimums for lessons. Every student here is on a month-to-month basis.
If you are ready to start, you have nothing to lose as we only want students who truly want to be here and we will not commit you to a long term contract.
The ability to play an instrument beautifully offers a lifetime of benefits. Music lessons also foster a student's personal, social, and academic development. The Allegro Violin School has made substantial investments in our facility and elite faculty to provide an uplifting environment designed to foster creativity, confidence, and joy.
I'm here to inform you that everyone can improve their musical skills. As a musician, string teacher and orchestra director, I've witnessed thousands of students transform their lives in ways they never imagined possible. We make it our mission to help Allegro students explore and develop their talents, wherever their curiosity and interests lead them.
Chaiwat Rodsuwan
Founder and President
Allegro Violin School, Houston School of Music
Our students and parents enjoy a dedicated music building that surrounded with lots of mature trees, gazebo, wood deck, and lots of parking with tranquility 3.5 acres of Allegro's most spacious music lessons rooms. Studio is stocked with everything our students need, from pianos, computer and stereos. Parents can sit in on their child's lesson, watch through large observation windows, or relax in our spacious and comfortable parent's lounge with WiFi, magazines, toys for kids.
The art of combining passion and technology